Braces are a common form of dental adjustment for teenagers and adults. For those who would rather not use fixed braces, Invisalign may be a great alternative. If you are interested in Invisalign, come in for a consultation and our dentist trained in Invialign will determine whether the technique is a good choice for you.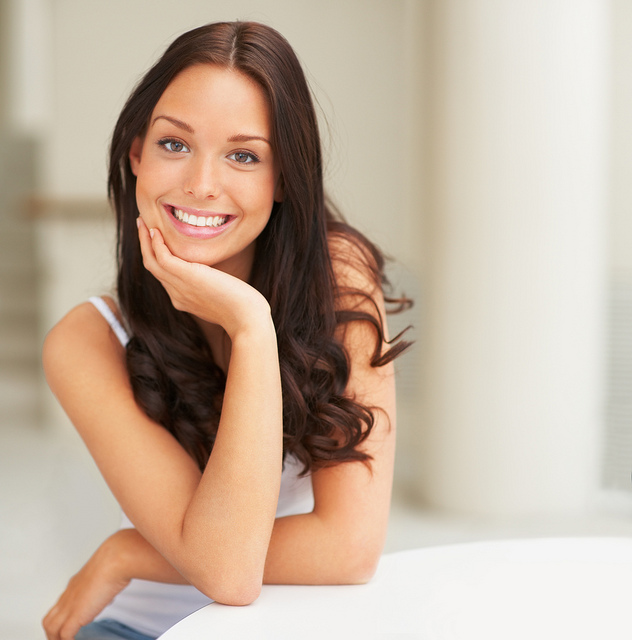 Braces are a very common type of dental treatment for both teens as well as adults. While useful, fixed metal braces are not the most comfortable or visually appealing option. For those looking for a different appearance with similar effectiveness, Invisalign may be the perfect solution. If you are considering Invisalign for your teeth, give us a call and come on in for an evaluation. The dentist will help you to determine if Invisalign is the right treatment option for you.
If the dentist decides that you are a good candidate for Invisalign, our team will take images of your teeth so that we can create customized aligners for you. The aligners are composed of clear acrylic as opposed to metal. This means that the corrective equipment will be practically invisible and far more comfortable for you to wear. The initial aligners will be placed on your teeth and will begin the movement of your teeth toward the proper place. As the teeth shift, additional aligners will be used to continue the aligning process. Each of the aligners will usually be worn for a period of two weeks, after which a new aligner will take its place. The entire Invisalign treatment will usually last for between one and one and a half years.
There are many benefits to selecting Invisalign as opposed to fixed metal braces. First, they are practically invisible as Invisalign is composed of clear acrylic. Second, they can be removed with ease. This means that they can be taken out when you brush or floss your teeth as well as eat. This will make oral hygiene significantly easier and will not limit the types of foods you can eat. Third, Invisalign does not consist of uncomfortable hard metal and wires.
Our multi-specialty dental practice offers you many procedures that are each geared toward your specific needs. Each of our skilled dentists are highly trained in implant dentistry, general dentistry, and cosmetic dentistry. We offer you and our many patients convenient office hours that cater to even the busiest individuals. Our one and only goal is to give you the smile you want and deserve, improve your overall dental health and life, and boost your self-esteem. Give us a call today to schedule a consultation with one of our dentists.